I. UTILITIES INVESTOR OWNED, COOPERATIVES, MUNICIPALITIES
Whether you're an Electrical Cooperative or Investor Owned Utility SAGE Right of Way management will provide the resources to manage your programs or deliver the vegetation management service. We understand the importance of utility Right of Way access and its requirement for the safe management of operations, emergency response, and inspections for (FERC and NERC) regulations. You can trust SAGE as a partner to provide you the results you need to ensure system reliability, and reduced vegetation maintenance costs, while improving the attributes of your right of way. It is well documented that herbicide applications are the most economical method to control vegetation in rights of way. We are confident that reclaiming or cutting the right of way a final time and then implementing a herbicide maintenance program at regular cycles will allow our clients to extend maintenance dollars, while benefiting in compliance and access. 
IV. INDUSTRIAL AND COMMERCIAL SITES
SAGE Right of Way Management provides herbicide applications for controlling all unwanted vegetation under fence lines, graveled areas, lay down yards, under pipeline, dike walls, containment areas, etc.  Our treatment plans include applications of herbicides that will provide pre and post emergent control of vegetation.  Follow up treatments, are provided throughout the summer months at no additional charge.  Our guarantee is, if for any reason additional treatments are necessary they will be provided at no additional charge through December 31stof the treatment year. 
Industries include Power Plants, Processing, Manufacturing, Commercial lots, rental sites, Industrial weed control is provided throughout the growing season.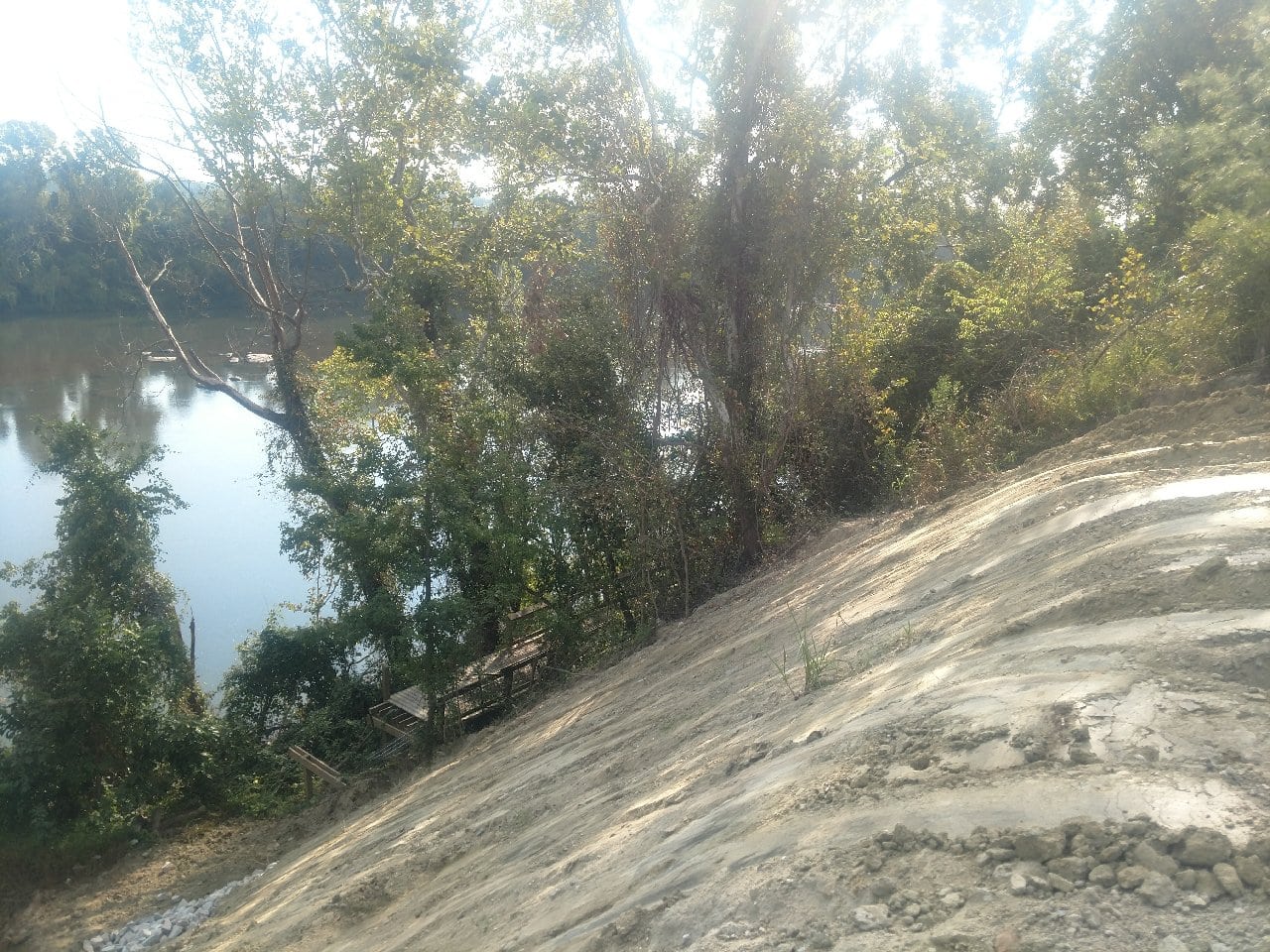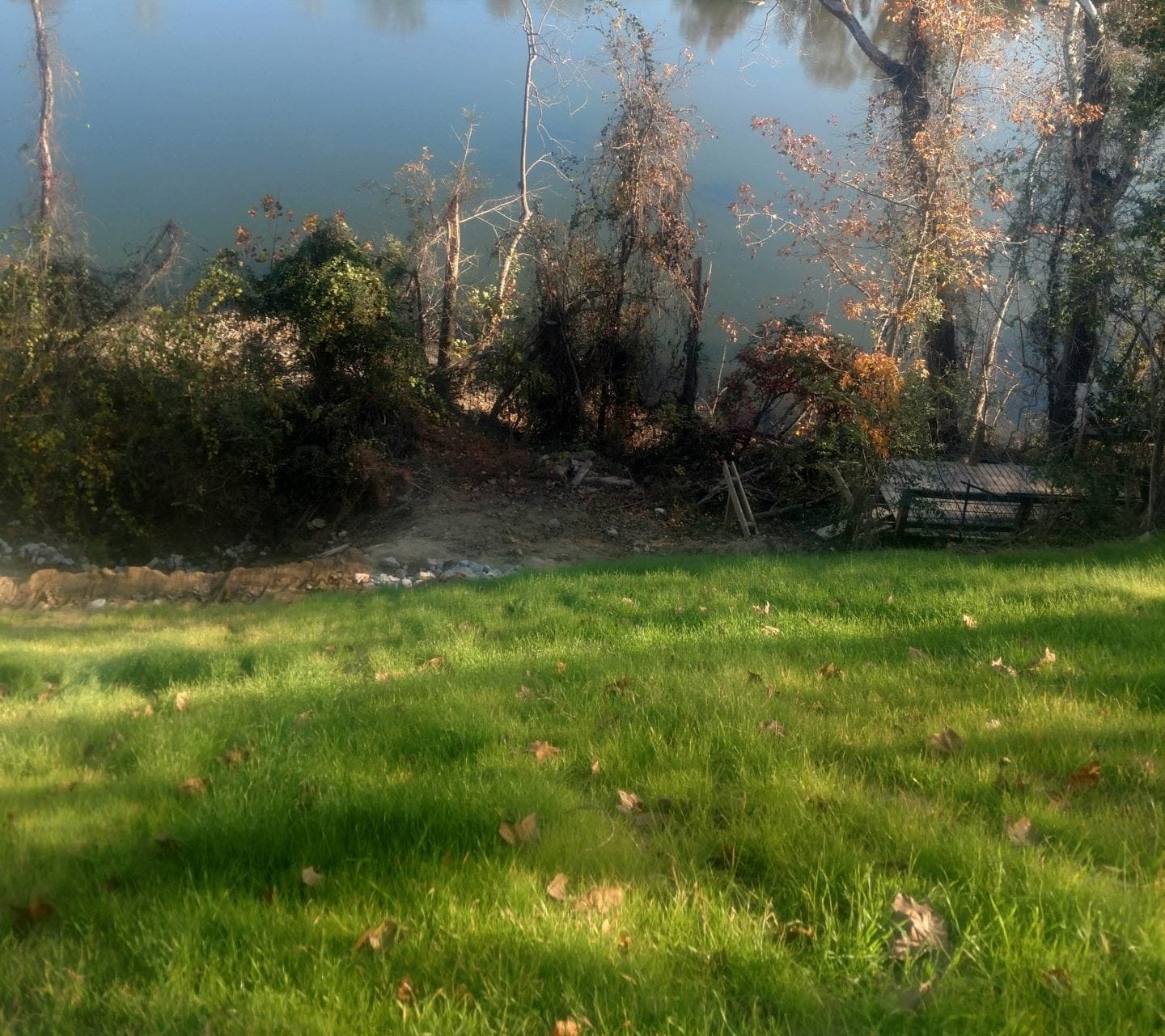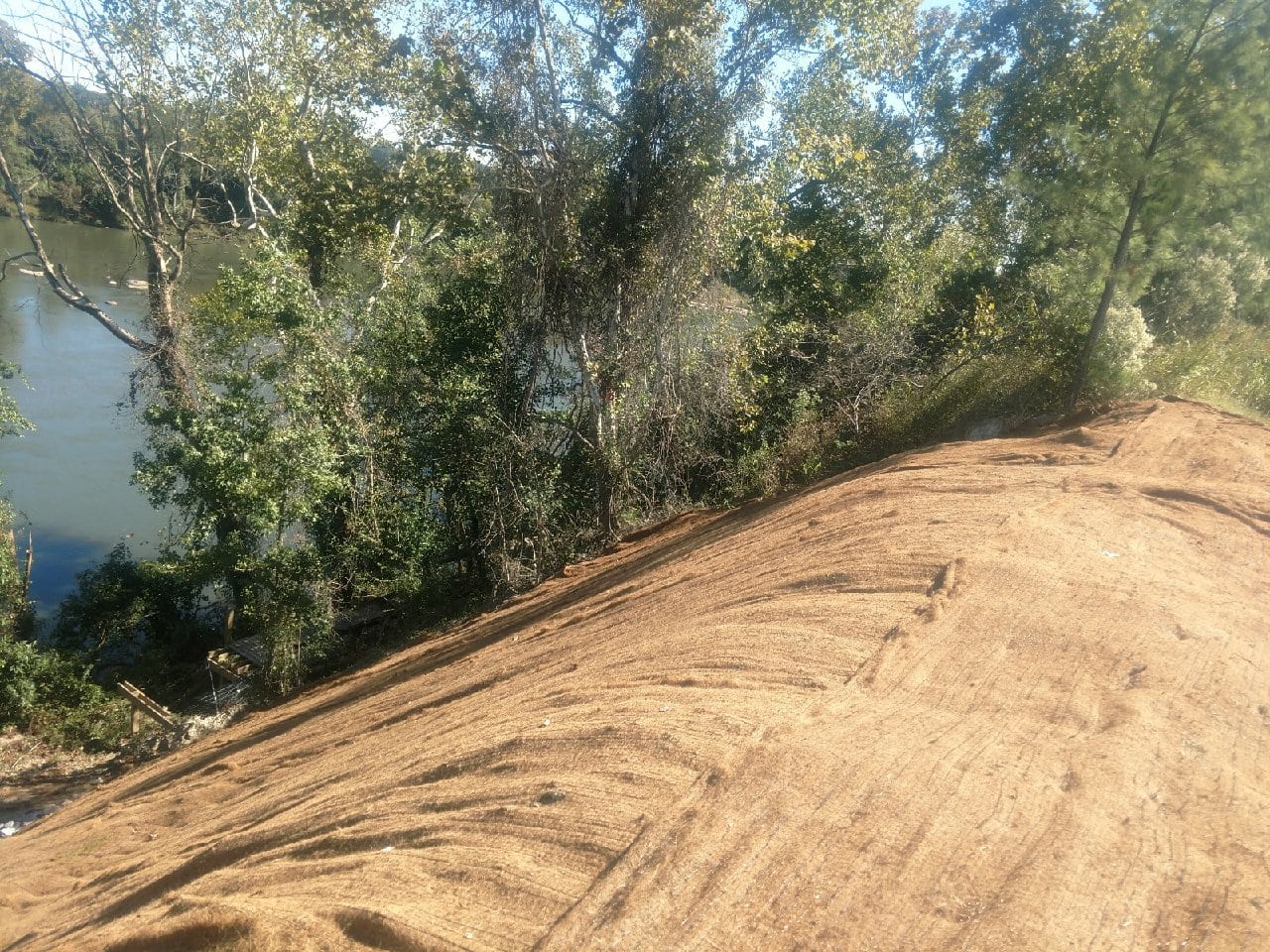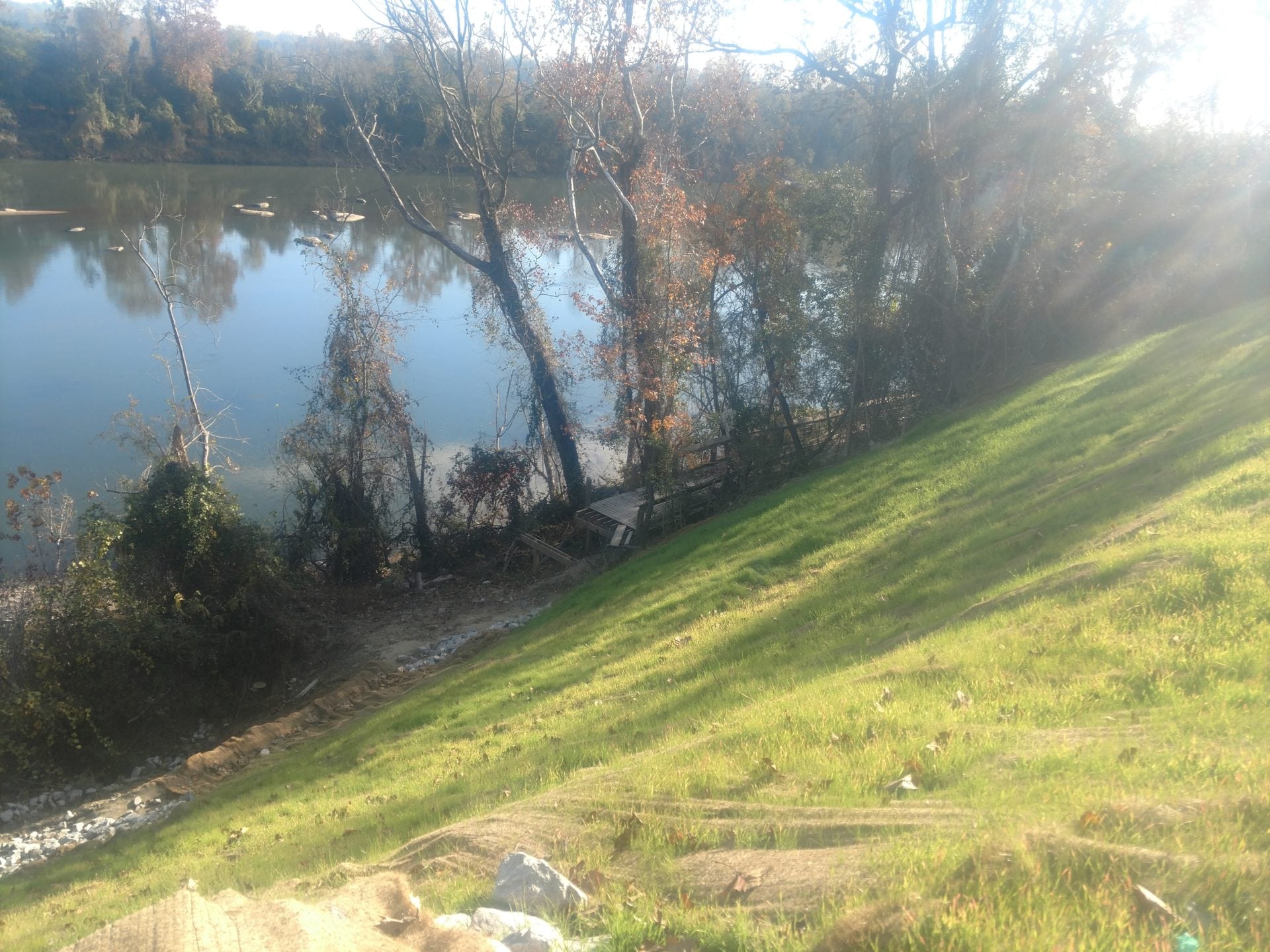 V. MUNICIPALS, UTILITIES, WATER & SEWER
Electrical, Water and sewer rights of way, lift stations, metering sites, pumping stations, electrical substations, gas distribution systems, water and sewer plants, water towers, hydrants, phone, and parks and recreational areas.  
VI. RAIL ROADS – CLASS I, SHORT LINE, PLANT SITES
Total vegetation control is provided at:
VII. FORESTRY / STATE PARKS INVASIVE CONTROL
VIII. ROCK QUARRY'S & MINING