For more than two decades the principals of SAGE Right of Way Management, Inc. have been providing full service vegetation management services to multiple right of way markets.  SAGE sets itself apart by having a laser focus on safety, quality services, and exceeding our client's expectations.  We are committed to providing only the highest quality of vegetation management services in the industry.  We believe SAGE is a wise choice when selecting a contractor that understands your needs, project goals and will conduct ourselves as more than a partner but as a business ally.  Our goal is to raise your level of expectations from vegetation management contractors by providing responsive vegetation management services.  Our commitment is to provide the best value through delivering differentiation quality services that are: Safe, Accountable, Green and Efficient (SAGE).
SAGE was founded on principals that drive us to set ourselves apart from the problems facing the right of way manager. We are confident that our clients will appreciate their experience working with SAGE at all levels of the organization from administration, operations, sales, safety, and our officers. We will make doing business together a pleasure at all levels.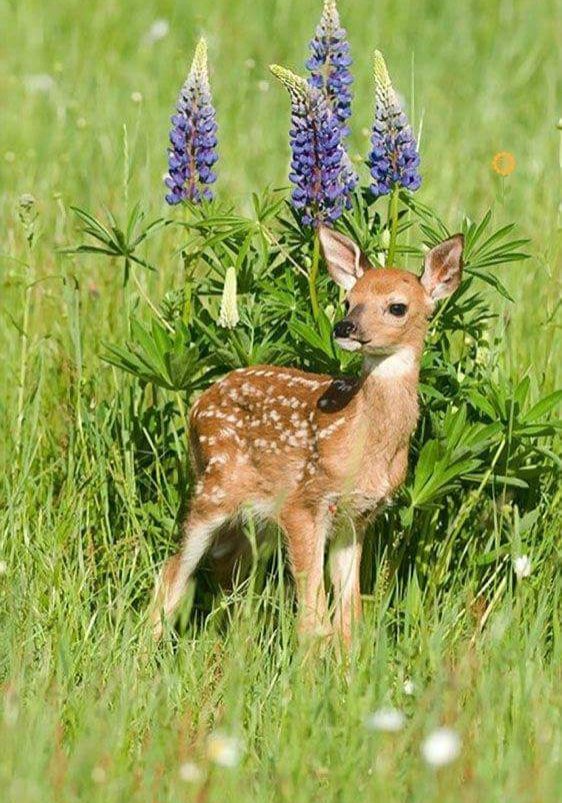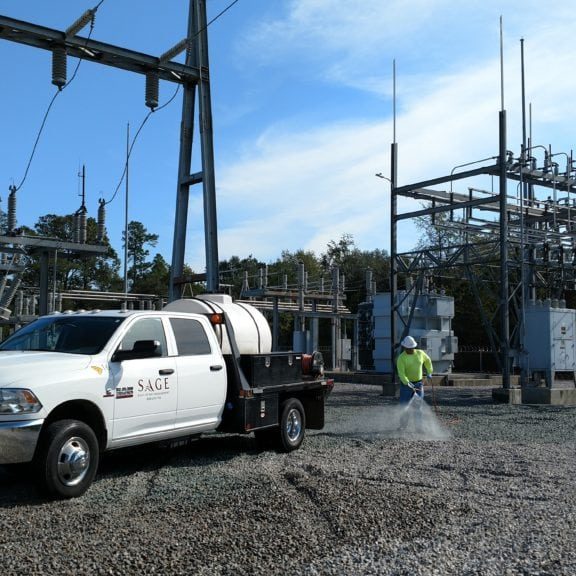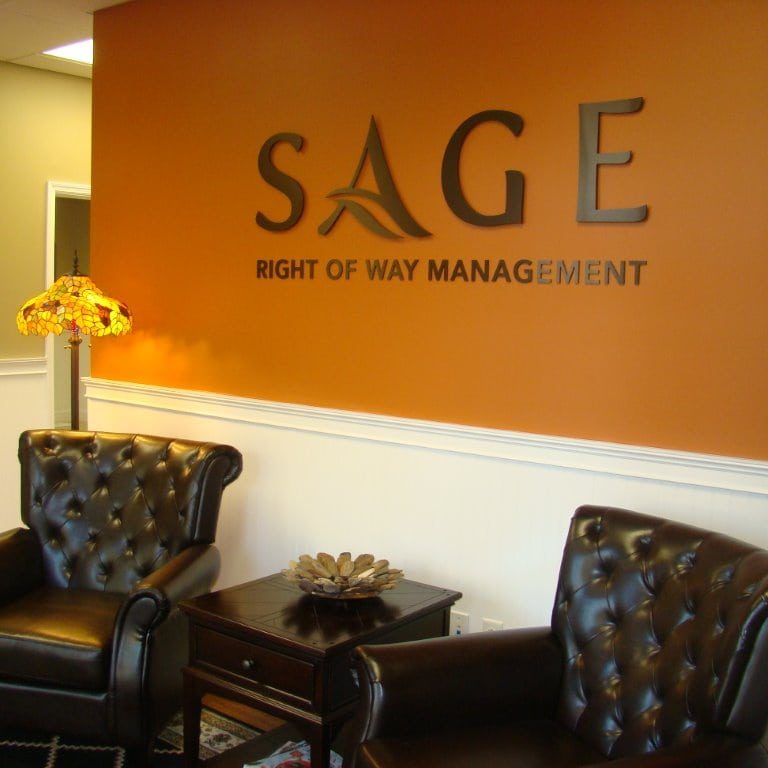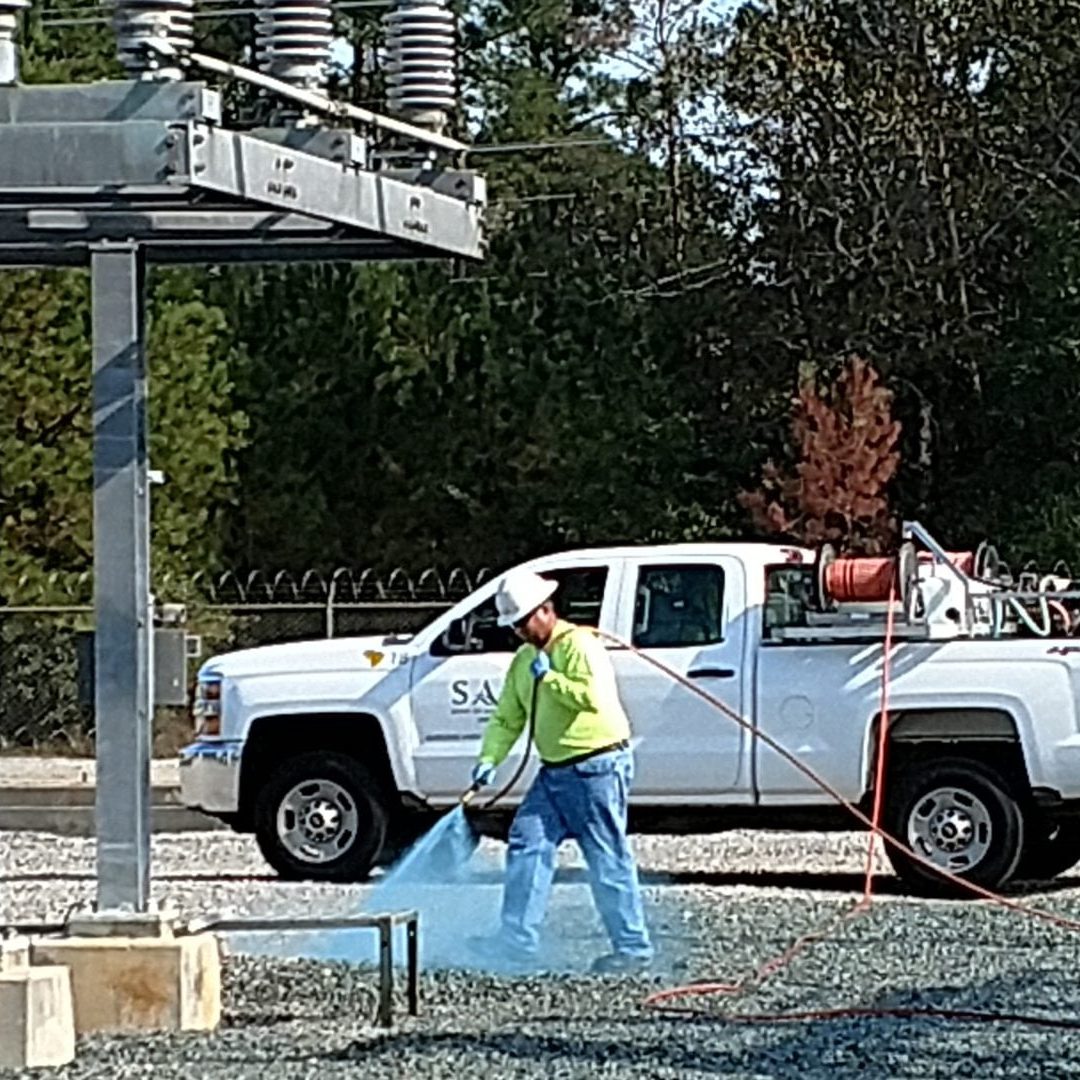 With a vast array of foundational resources provided by our partners and within SAGE, we are uniquely positioned to provide our comprehensive portfolio of complete vegetation management services including the management of Rights of Way programs.  Our desire is to partner with our clients to become their go to source for effective and innovative vegetation management services.  Our affiliations allow us to utilize personnel resources, offer extensive training, equipment, and the further development of experienced personnel.
Safety is a core value at SAGE and this value drives us to evaluate every decision regarding the execution of our projects and each task.  More than a priority, we will foster an environment that encourages and rewards our employees to work safely in the field, shop, home and office.  This is a continuous process of improvement that includes training, with a goal of zero recordable lost time accidents each year.